Augmenting your enterprise
Innovation and creativity are what that represents us at Pictuscode. Our work does not stop at developing websites alone. Our sole mission is to augment the prospects of our client's enterprises and make them more successful.
Related to the intensely vying Internet domain, it does not stop only at establishing a strong digital presence at all. The critical aspect is related to how our mobile Apps and Websites drive a great Return on Investment and enhance how the customers and clients touch base as well.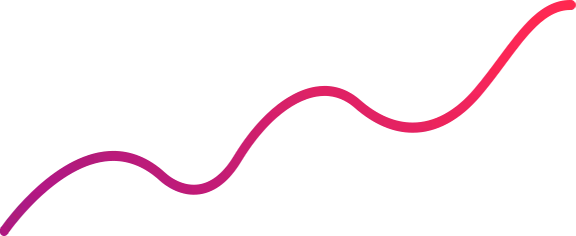 Everything we do, every recommendation we make, is based on research and experience in each of our clients industries and on their projects. We then assign our expertise that suits your unique business needs to achieve the goal.
Our professional team of web developers will make your online goals a reality. From static websites to dynamic database-driven online applications, our professional developers have the experience and expertise to complete your project on time and on budget.
Our web services testing experts will handle all components of testing your functional and non-functional requirements, ensuring that you have the confidence and knowledge that your website is free from all major defects, and can handle the predicted traffic volume.
We at Pictuscode embark on technology services emphasizing customer satisfaction through timely delivery. We provide continuous improvement approach in all aspects of our business. Pictucode committed to provide quality services that exceeds customer expectations.